 In the recent Socialbakers report, 93.9% of brand cooperation involve micro influencers*. With the tightening of marketing spend, it comes as no surprise that brands are turning their attention towards a less costly partnership for their campaigns.
MARKETING-INTERACTIVE together with Adobe set out to uncover how brands can better work with Southeast Asia and Hong Kong micro influencers through our "Micro moments matter" series.
Watch our interviews with @wendeats and @curiouschristoffer.
Key learnings:
Find out how micro influencers stay on top of upcoming trends
Insights on how they build a 2-way relationship with your audience through social media
How to work with micro influencers to create an authentic connection with your audience through content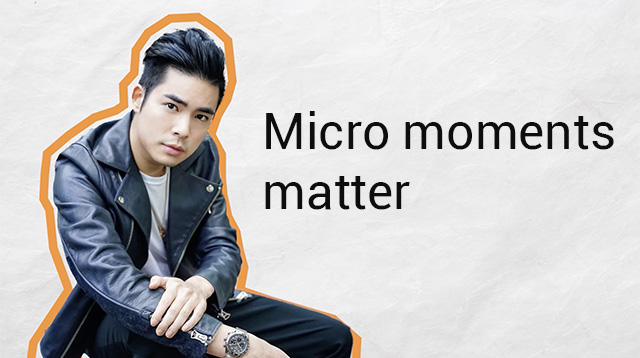 Fill in the form to watch videos
Sorry that entry submit have been closed. Thank you for your interest.